Overview
Time

9:00AM - 11:00AM

Location

Top Flight Volleyball Club (Map)

Ages

Class of 2024-2027
The Prep Dig Top 250 Expos are back in 2023! This will be Prep Dig's sixth year of Top 250 Expos, having hosted over 3,000 prospects and hundreds of college coaches from across the region in previous years. In addition to watching the showcase in person or via BallerTV, coverage of the Top 250 Expo will be made available to our 130+ college coach subscribers on PrepDig.com.
If you are a current prospect seeking college exposure, media coverage, an increase or entry into our prospect rankings, and/or an opportunity to compete against the top talent in the state, then the Top 250 Expo is a can't-miss event for you this winter. The event will feature elite competition, positional breakdowns, and a chance for our Prep Dig Scouts and College Coaches to evaluate prior to the 2024 club season.
Event Director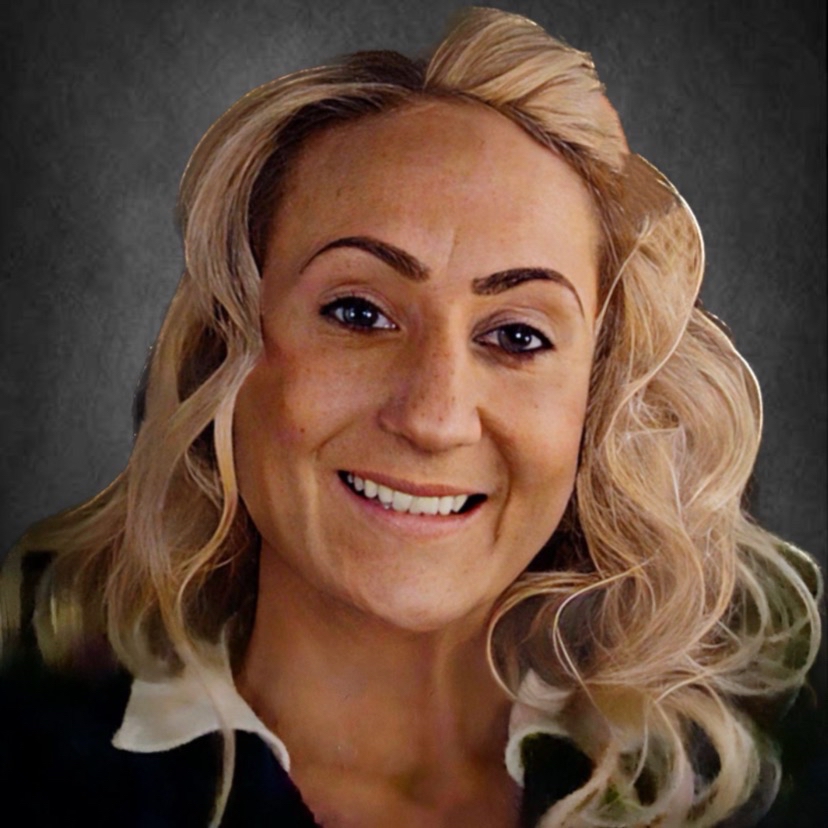 Cheryl Fronczak - Event Director
Cheryl obtained a bachelor's degree in political science from Lewis University of Romeoville, Illinois. Was recognized for developing and cultivating new and existing relationships within convenience retail. She has contributed a versatile result, driven role as a Director of national accounts for marketing and sales. Shows extensive contribution to managing and executing multiple tasks consistently for trade shows, events, and conferences within various industries. Cheryl has worked with Prep Network for roughly 4 years assisting with events and showcases.
Player Registration
Registration for this event is not currently open.
Frequently Asked Questions