Overview
Time

9:00AM - 11:00AM

Location

Texas Tornados (Map)

Ages

Class of 2024-2027
The Prep Dig Top 250 Expos are back in 2023! This will be Prep Dig's sixth year of Top 250 Expos, having hosted over 3,000 prospects and hundreds of college coaches from across the region in previous years. In addition to watching the showcase in person or via BallerTV, coverage of the Top 250 Expo will be made available to our 130+ college coach subscribers on PrepDig.com.
If you are a current prospect seeking college exposure, media coverage, an increase or entry into our prospect rankings, and/or an opportunity to compete against the top talent in the state, then the Top 250 Expo is a can't-miss event for you this winter. The event will feature elite competition, positional breakdowns, and a chance for our Prep Dig Scouts and College Coaches to evaluate prior to the 2024 club season.
Event Director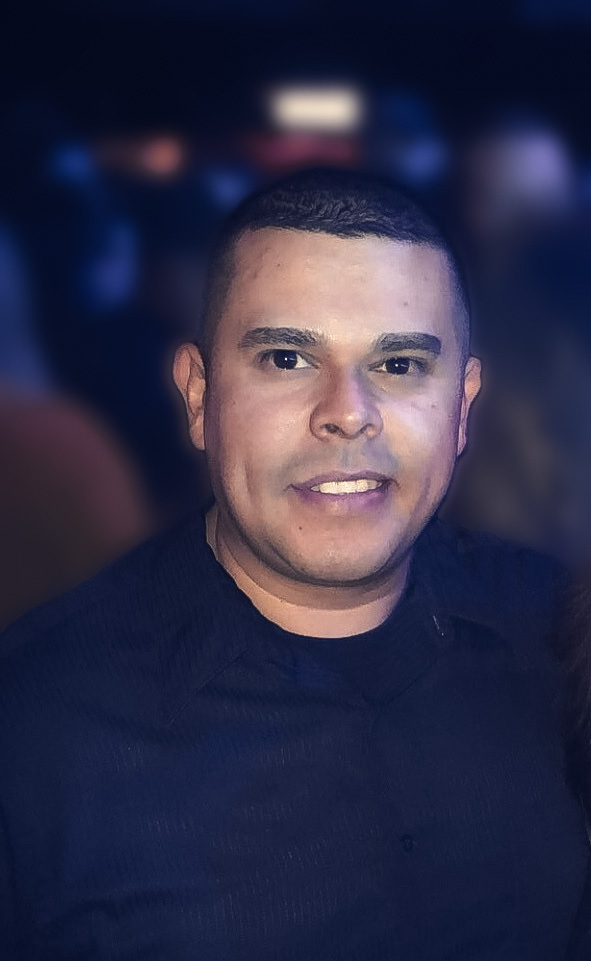 Michael DeLeon - Event Director
Michael has been part of Prep Dig for the past two and a half years. He helped launch the sites for Texas and Oklahoma and also currently contributes rankings and articles for California as well. Along with being the scouting director for those three states he has also been a club director/owner/coach for the past 23 years in Texas. He has been a college recruiting director for 19 of those 23 years and has helped hundreds of athletes play at the collegiate level. His mission is to help as many athletes learn life lessons through sports and also help every athlete gain as much exposure as possible to help in the college recruiting journey.
Frequently Asked Questions