Overview
Time

9:00AM - 11:00AM

Location

Jacksonville Skyline Juniors Volleyball Club (Map)

Ages

Class of 2024-2027
The Prep Dig Top 250 Expos are back in 2023! This will be Prep Dig's sixth year of Top 250 Expos, having hosted over 3,000 prospects and hundreds of college coaches from across the region in previous years. In addition to watching the showcase in person or via BallerTV, coverage of the Top 250 Expo will be made available to our 130+ college coach subscribers on PrepDig.com.
If you are a current prospect seeking college exposure, media coverage, an increase or entry into our prospect rankings, and/or an opportunity to compete against the top talent in the state, then the Top 250 Expo is a can't-miss event for you this winter. The event will feature elite competition, positional breakdowns, and a chance for our Prep Dig Scouts and College Coaches to evaluate prior to the 2024 club season.
Event Directors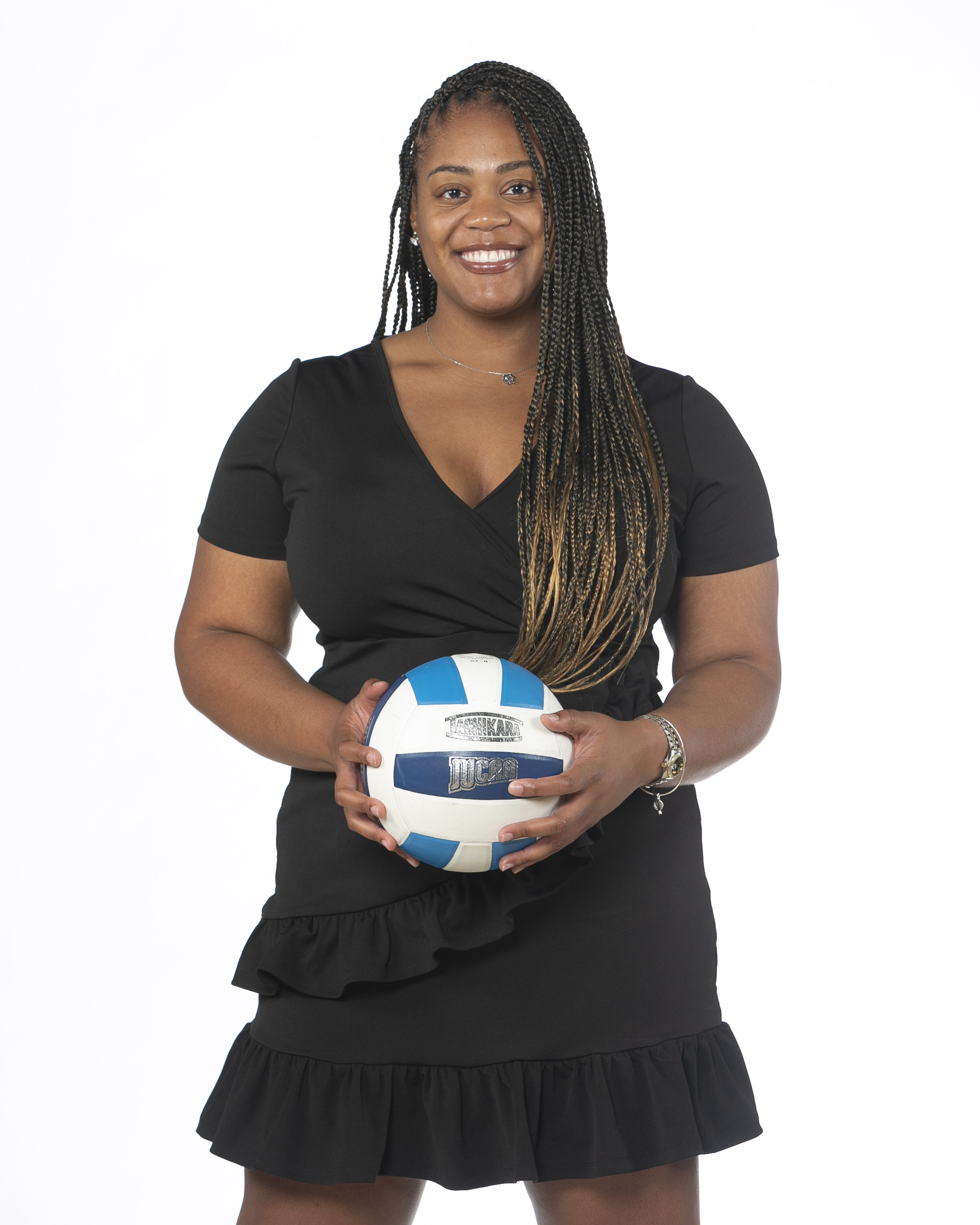 Clay Wilson - Event Director
Coach Clayon (Clay) Wilson has been involved in volleyball as a player and coach for over 15 years. She has coached high school, club and collegiately with former stops as assistant at College of Coastal Georgia and Head Coach at Florida Gateway College. She has hosted numerous camps and clinics in FL/GA, volunteering with Florida High Performance and receiving mentorship as part of the BIG 10 Diversity Mentoring Program. She Currently operates a non-profit Volleyball Club in Southeast Georgia, Starlings Coastal Georgia VBC, where she was recently awarded the honor of being a part of the AVCA's first inaugural class for 30 under 30 Club.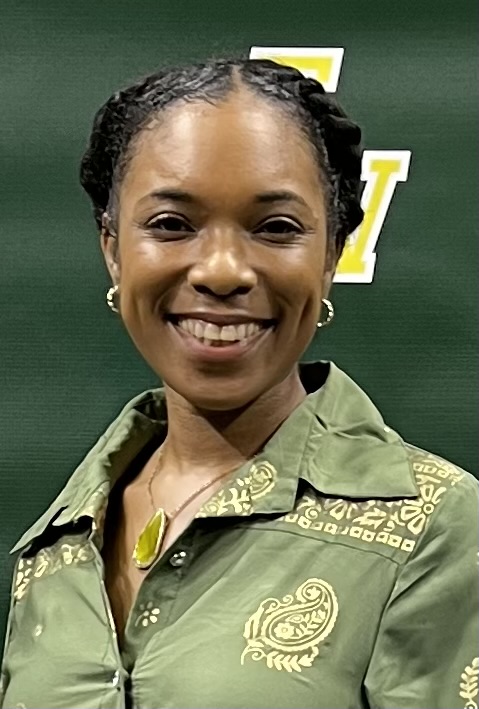 Dominique Bryant - Event Director
Dominique's Volleyball Player/Coach Experience began in volleyball as a high school player, serving 3 years on the varsity team; where she honed her abilities and developed a deep understanding of the game's intricacies. Since transitioning from a player to coach in 2016, 3 years later Dominique has had the pleasure of coaching a high school player who was a walk-on for Edward Waters University and later earned a scholarship. In the summer of 2023, she had the privilege of coaching at the University of Florida's summer team camp working with a diverse group of players. Dominique believes in the transformative power of volleyball, not only as a sport but as a vehicle for personal and athletic development.
Venues
Jacksonville Skyline Juniors Volleyball Club

Ages:

View Address

7022 A C Skinner Parkway, Jacksonville, FL, USA
Frequently Asked Questions